Hi We are Spruce Class
Overview:
We are Spruce class, this MER we are thinking about how we interact with new peers, how we adapt to a new space and how we deal with a new routine. Within individual lessons we will be looking at using our communication boards, signs and verbal communicate to express our wants and needs. We will be looking at exploring different sensory items to find our preferences.  We will be looking at basic cooking skills in sensory cooking such as mixing, spreading, chopping, pouring, grating and using our senses to explore the food items. During music we are looking at how to play different instruments, which music we like the best and which music we do not like. We will be doing messy play activities to share enjoyment and learn how to experiment with different medias (you may wish to send your child with spare clothes in case these are needed. Every week the classroom will become a new immersive theme that will be used to grab the children attention and create opportunities for communication. These will include sand week, bottles and vessels, nature week and lots more! We will also be having weekly Attention Autism sessions where we are looking at stage 1 (focusing attention), stage 2 (sustaining attention) and in some circumstances stage 3 (shifting attention). You can search Gina Davies Attention Autism On YouTube to find out more! We will be developing skills such as communication, listening, shared play, making choices and being involved in 1:1 and small group activities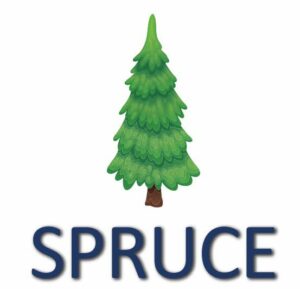 Encourage your child to sign or give verbal gestures alongside their verbal communication for what they would like. You can model the signs to them and to help the children associate the language and sign together. There are lots of useful websites and YouTube videos to watch. We particularly like Signing hands on YouTube.
Friends, relationships and community
Go pumpkin picking and then carve your own pumpkin. Can you work together to scoop out the middle and then design the funny face on the front.
Go to Goose fair and watch or go on some rides. Use your sense to see what you can hear, see, taste and feel and smell while walking around.
Work on dressing and undressing. Particularly focusing on putting shoes and socks on and putting on their own jumpers. Can the children help to choose the right items of clothing to wear now the weather is turning colder? Talk to your child about what they might need to pack in their school bag now the seasons are changing.
Help with making their own drinks and snacks at home. Can the children make toast and butter this without support. Do they know the steps to take to make a drink?
You could also get your child to help wash and dry the pots after eating.
Encourage your child to talk to an electronic device such as an Alexa or an iPad to request what they would like. This might be a particular song or game they love playing.