Hello from the Pine class team!
In Pine class we will be exploring different weekly immersive themes as part of exploring what pupils enjoy and widening their interests. In our indoor play and outdoor play we are offering lots of choices through objects, pictures, signs and symbols to allow pupils to communicate their preferences and explore a wide range of activities to see what they enjoy. During morning songs we are modelling making choices using pointing boards and we also do this at breakfast, snack, play and learning activities. We will be developing skills in transitioning to different spaces by accessing forest school once a week and sensory circuit in the hall twice a week. We will have some opportunities during the term for small groups to go to soft play with peers from other classes. We are developing simple independent living skills including pushing the button down on the toaster, pouring squash into drinks bottles, pulling on socks, buttering toast and fastening velcro.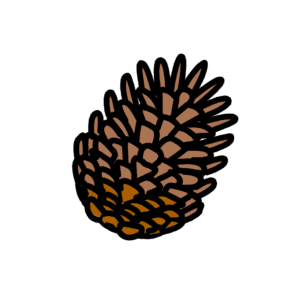 Give two simple choices of activities or items and encourage your child to choose through pointing. Reinforce which they have chosen "you chose train" or "you want playdough". Sing a familiar song with clapping. Ones that are particularly popular in our morning songs are:
5 speckled frogs
Minions 'Happy' song
Shape song 2
5 little monkeys
(these can be found on youtube)
Friends, relationships and community
Play simple turn taking games such as catch and throw with a beanbag or adding Duplo to a tower. Practice saying "hello" and "good morning" to people at home or visitors. Adults modelling this in different places will help them learn the signs and words.
When making breakfast encourage your child to put cereal into a bowl,  pour drink into their cup with help or put something into the microwave. Prompt them to open the drawer to find a spoon or fork. When getting dressed get them to choose their trousers. Put their socks over their toes and encourage them to pull them up. Ask them to get their coat ready to leave. Get them to put some food into their lunchbox or put drink in their bottle ready for school.
When in the bathroom point at the toilet flush button, soap, tap and towel to support them to learn the hand washing routine. Chop up different fruits and vegetables and model sniffing and tasting them. Make simple mixtures to explore textures, smells and tastes. Ideas might be ketchup and mashed potato, sweetcorn and peas, crushing up biscuits and mixing them with yoghurt, ice cream and berries
Pupils in Pine class are not yet at the stage of developing employment skills.