Hello from the Maple class team!
We are Maple class and this MER we will continue to work on our communication and social skills. We are all settling into our new class now and relationships between the children and the staff are growing and so we will be focussing upon pointing boards, exploring different locations in school and making choices about what we want.
We will be experiencing lots of activities in order to progress our attention and engagement levels and each week we get immersed in a new theme, some of the themes we have for this MER are: water, nature, balloons and many more.
You can help extend the learning at home too… here are some things for you to do.
If your child has begun playing with new items and objects at home please do email us and send photos to maple@brackenfield.derbyshire.sch.uk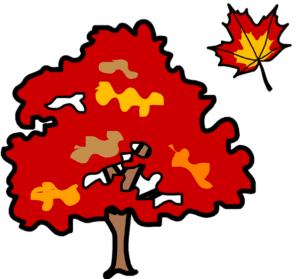 Play with your child. Repeat their phrases and see what they do!
Use symbols to help your child communicate with you, if you need us to print you some symbols just ask, we are always happy to help.
Encourage your child to communicate. Eye gazing, pointing, symbols, signs and words are all brilliant communication techniques.
Friends, relationships and community
Visit friends and family. Do your children interact with different people? Do they explore new areas? Do they know that you are there to keep them safe?
Putting on their own coats, shoes and socks are all really good beginning steps for independence. If you child is doing this already try other items of clothes. Its getting colder now so perhaps try hats. Maybe even gloves.
Lets get lots of handwashing done… oh don't forget drying them too. Washing selves in the bath is a good skill as well. Another great skill we have been working on is recognising when we are thirsty and hungry and helping make our own drinks and snacks. Some pupils have also been working on tidying and putting things away which is going well so we will continue with this