Hello from the Laurel class team!
We are Laurel  class, this MER we are continuing to develop our independence and community skills, so that we can explore and access places around us. We do PE on Mondays (so please bring in a PE kit!) This can stay in school, or return home each week! It really helps your child develop their understand of when we wear different clothes, and gives them a chance to practise their dressing and undressing skills. Tuesday we visit the local park, and use the sports area to play football. On Wednesday we go swimming. On Thursday we go to the shops to buy ingredients for our toasted sandwiches, which we cook in the afternoon. On Fridays we have forest schools (so please remember your wellies!).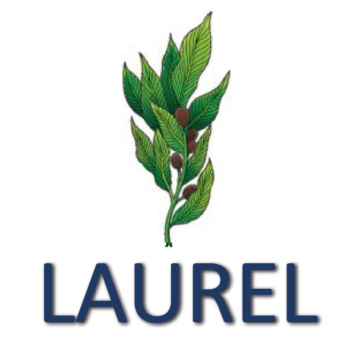 Encourage your child to ask for help when out in the community for example in shops/when out for a meal
Friends relationships and community
Encourage your child to practise turn taking on different activities such as board games, and using electronic devices such as the laptop/iPad
Encourage your child to help make sandwiches/toasted sandwiches – she if they can develop their spreading skills, and choice making when making the fillings!
Encourage your child to understand their own feelings, to support their mental health, and self-regulation skills
Encourage your child to use money to exchange for items when out at the shops.