Welcome to Cedar Class
We are Cedar class;  this MER  we are focusing on building positive relationships and learning more about how to access different places in the community. We will be visiting places like the Long Eaton Library where we will pick different books based on our likes; local supermarkets to shop for our own breakfast and cooking ingredients, local cafes to have make choices and order for ourselves and we will also be spending time at local parks and farms to experience enriching activities and participate in sport and games. Throughout the MER we will also be having different careers talks and going to college to study Hair and Beauty or Mechanics. We also have some students going to do Wood Turning to assist us with our preparation for adulthood. On Wednesdays we will be going to West Park Leisure Centre for our sports/ gym sessions; please ensure you send a named PE kit in for those days (including suitable footwear), we will also be using the showers here to support with good health and independent living. In school we are joining in lots of independent skills such as cooking, personal care and cleaning in order to support us for our preparation for adulthood.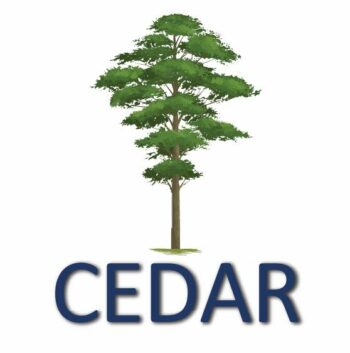 Please encourage your child to seek help when in a shop or café and choose and order their own food. We are encouraging recall through story telling (narrative) so please ask your child what they have been doing today at school.
Friends relationships and community
We want to learn more about ourselves; our likes and dislikes and what makes us happy/sad. We will be talking about our family and friends and would love to share pictures and stories with our classmates. Please send in any pictures you are happy for them to share.
Road safety and identifying safe places to cross is something we are focusing on. When you are out walking, please ask your child to help identify  a safe place and ask them how they know it is safe to cross. Aswell as making our own breakfasts every day, we are also going to be preparing our own meals, starting with toasties with fillings of choice. Students will be going shopping and using money to gather their items. Students are encouraged to practice cooking at home with guidance, if you find any recipes of interest please send them to school so we can discuss and try. Please practise chopping, peeling, boiling and baking simple things as much as possible at home. Also encourage students to pay for shopping and engage in discussions with people working in the community.
We are talking about how to keep ourselves clean and how to identify when we need a shower and to wash our hair. We are encouraging students to bring in shower items for the Gym on Wednesday so they can do this after they have done their activities. They are also encouraged to use deodorant and ensure they have a change of clothes on a Wednesday.
We want our pupils to have as many experiences as possible so that they can make choices about what they like and dislike. Encourage your child to try something new or visit a new place and talk about how it made them feel. Please discuss with students their experience at college and get them to show you anything they make or learn to do.
We absolutely love and cherish hearing and seeing what you get up to at home .Please remember to email us and send pictures and videos of the things you do together. We want to share all successes and joy, big and small!
 You can email on our class email address. 
If you have any good news stories please email them to parents@brackenfield.derbyshire.sch.uk and we will be in touch to include you in our weekly community news bulletin.